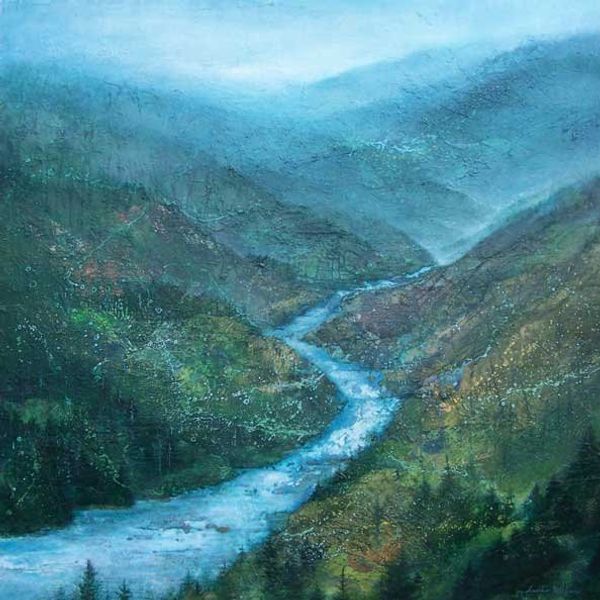 New Album in the works!
8/2/2023
We've been busy playing through the summer and excited to announce that we're getting closer to releasing a new album in the coming months. Stay tuned for a release date and shows to follow.
It's been awhile since we've played the Bullfrog but we're ready to lay down some funky notes!
Our first time playing the tasting room, so come out and make us feel welcome!